My goal as a teacher
is to inspire confidence through hands on learning and to teach the social, technical and creative areas of photography and multimedia production.  Mentoring students through ethical challenges, internships, and personal projects are some of my favorite aspects of my job here at Kent State. ​​​​​​​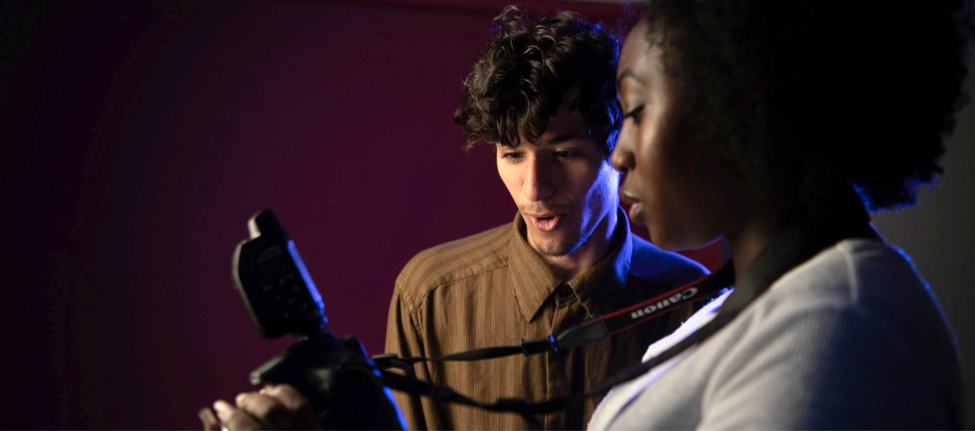 Since 2014, I've been a professor in the School of Journalism and Mass Communication at Kent State. My responsibilities and passions fall into three key areas: developing new approaches to teaching photography and multimedia courses, leading our award-winning photojournalism program and managing the Wallace J. Hagedorn Scholarship. In my spare time I'm a freelance photographer and videographer.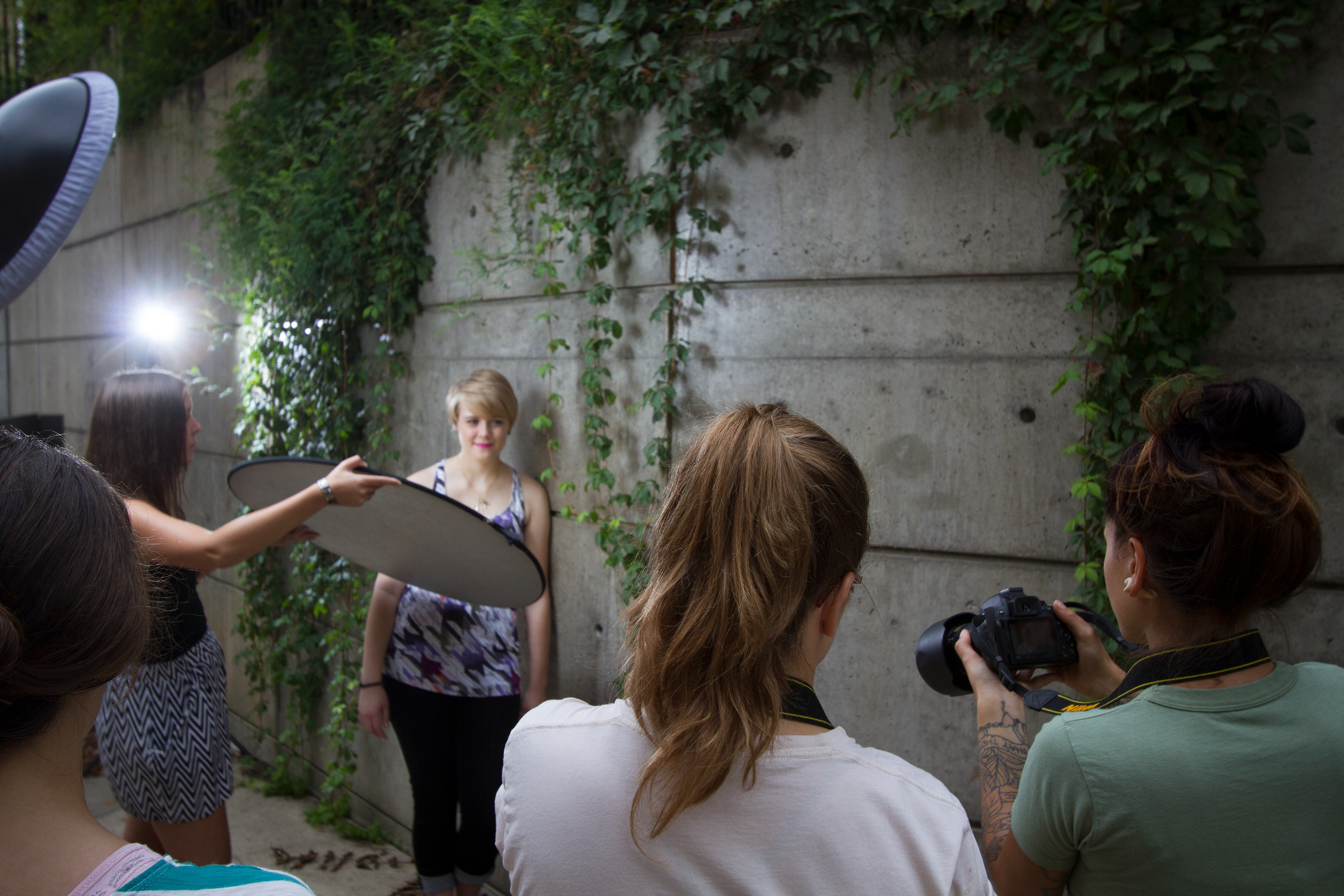 Photography has changed rapidly with the improvement of mobile cameras, social media and the downsizing of legacy media. In response, my pedagogy has evolved to meet current and future professional demands. I continuously adjust my methods and teaching tools in response to these changes. In a 2018 report published by World Press Photo, 62% of respondents listed themselves as self-employed and the number of participants who said they work full-time fell from 74% in 2015, to just 59% in 2018. Additionally, the U.S. Bureau of Labor and Statistics predicts a 6% decline in the number of photography jobs by 2028. Training students to freelance after college means far more emphasis must be placed on developing business literacy skills and planning for self-employment. 
"I love Professor Foster! Easily one of my favorite professors ever! He is so fun and engaging, creates a really pleasant and happy work environment, and obviously cares about his students. He's always willing to work with you one on one and talk during office hours, and just support you in everything. He really encourages you to shoot things you're passionate about and wants to help you create work you're proud of rather than just completing an assignment."
"David was always challenging students to think differently about photography and creativity, and he did a great job of creating an environment where students could come in knowing nothing about photography and still feel like they could understand and learn about the things he talked about."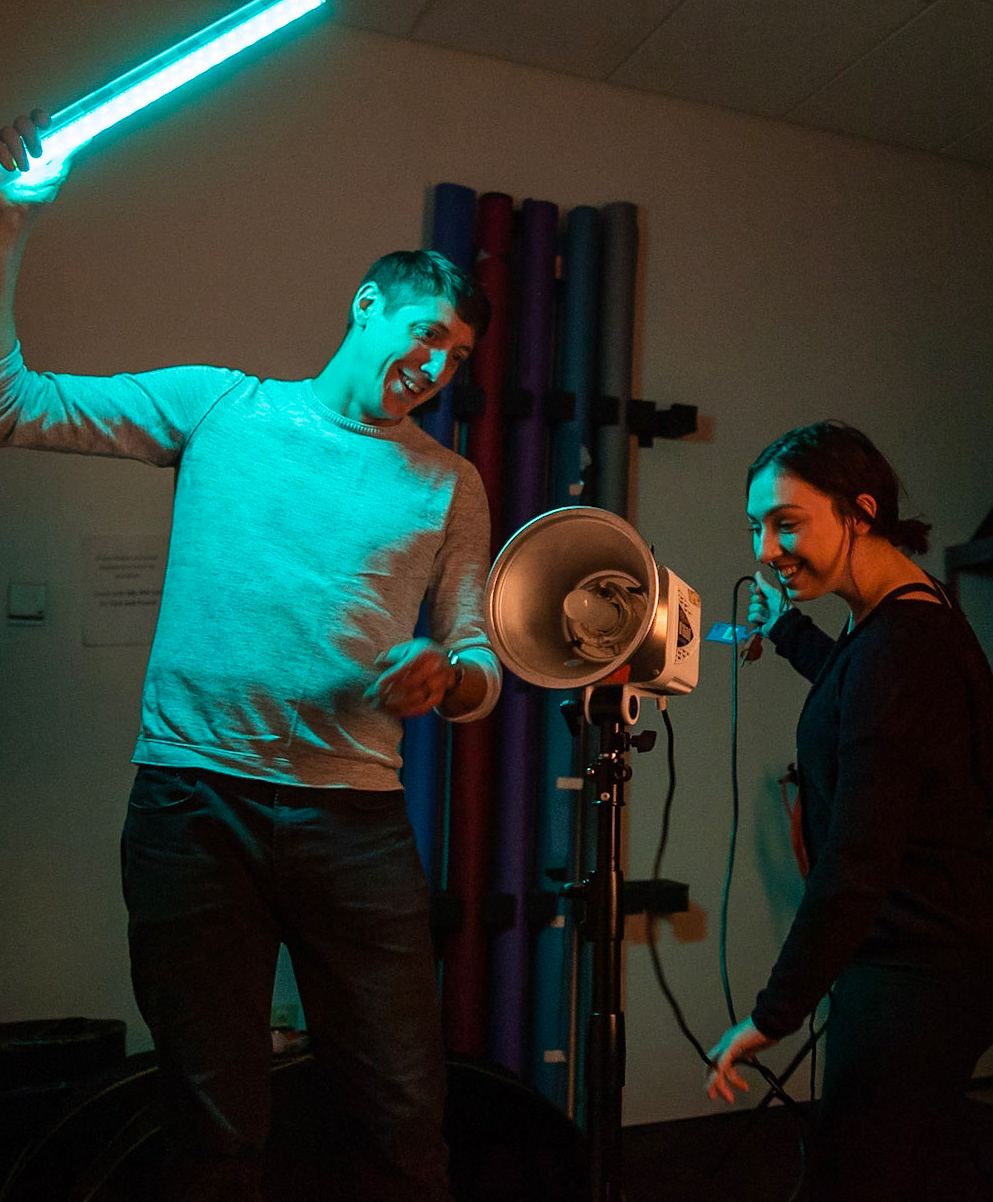 "I didn't really know much about how to execute photos/ photography in a way that I could actually make a living. His course taught me the importance of taxes for photography and to ALWAYS have a contract. Also, the speakers he brought in are all very successful and assured us that we will definitely be able to create a sustainable photography business."